Our company deals with floricole productions since 1952, when the founder ANGELO Daldi moved to Liguria from a small village in Emilia Romagna to look for new job opportunities. With his parents first, and then with his wife, he is able to start a business that has grown over the years and, not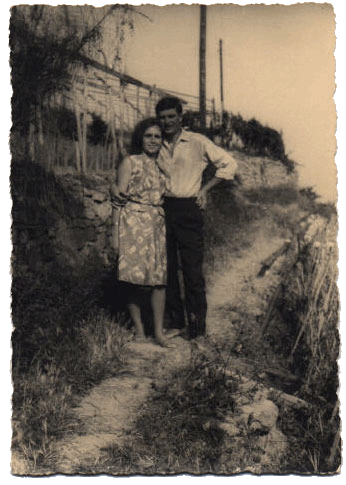 least, to pass on to children the passion for this work that allowed them to continue to expand the company up to now a total area of ​​about 4 hectares, thus continuing a tradition that has been handed down for three generations. The company is particularly sensitive to the ecology and conservation of the territory, adopt organic farming methods, considering the terrain as a life resource to nurture and preserve. For this reason it is also entered to be part of some associations:
ASSOCIATION FOR AGRICULTURE BIODYNAMIC
which promotes a healthy agriculture and follows the methodology indicated by Rudolf Steiner at the beginning of the last century
ASSOCIATION OF FIVE YEARS
which it was born with the aim of promoting initiatives that could be useful to an evolution of 'man ethics and sustainable
ASSOCIATION OF GOLD TAGGIA
in charge of protecting and spreading the culture on the olive cultivation of cultivars "TAGGIASCA" west of Liguria.